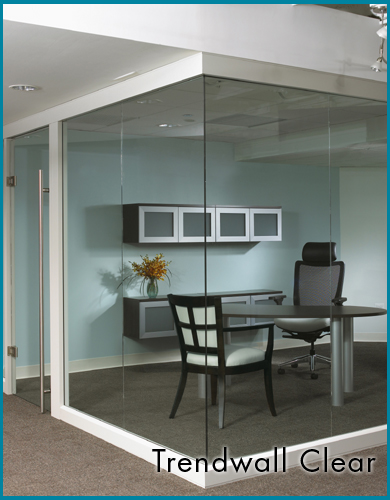 EJ Schuster's services include consultation & needs analysis, office layout & design, office furniture sales, product catalogs, and installation & assembly services.
Consultation / Analysis – The right office solution for your space and business needs starts by asking the right questions. Our office planning experts meet with you to discuss your current workspace requirements and your future needs. The data we gather is used to design an efficient and productive workspace that looks good and works for you.
Space Planning / Office Design – BOI's office planning & design services include space plans that act as a road map to your future office. We use a state of the art CAD-based drawing & specification program and our years in the office furniture industry to provide 2D- & 3-dimensional drawings to allow you to visualize your future office layout. We will assist you in the choice of colors and finishes for your new furniture to coordinate with your carpets and wall coverings to create the look that you want.
Installation / Assembly – Furniture installation is more than just the placement of furniture. Our office installation and assembly services include inspection of the building to identify any restrictions which might affect installation, and meeting with other sub-contractors (electricians, carpet installers, etc.) to insure proper scheduling. We will also coordinate delivery & assembly of your office furniture, remove of all cardboard & other trash, make fine tuning adjustments of the furniture as needed and a take a walk-through with you to explain all of the features and benefits of the new furniture.