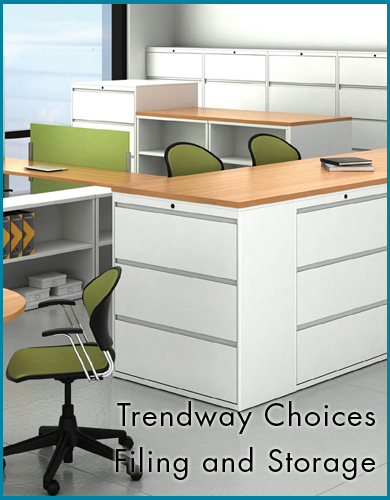 EJ Schuster's is an authorized NJ state contract vendor for the following office furniture manufacturers currently under contract. The new office furniture contract was awarded on July 29, 2012 and it includes many manufacturers who were not previously on contract.
This listing is currently being updated as we compile information regarding the contract.The new contract designation is G2004. The previous NJ State Contracts T0408 and T0176 have expired.
Trendway Corporation – A81642
Architectural Walls, Panel Systems Furniture, Freestanding Casegoods, Conference Tables, Multi-purpose Seating, Filing and Storage, Adjustable Height Tables, etc.
United Chair – A81714
Ergonomic Task Seating, Executive Chairs, Conference Room Seating, Multi-purpose Chairs.
The HON Company (A81641)
Veneer & Laminate Casegoods, Panels Systems, Steel Lateral Filing, Conference Tables, Task Seating, Vertical Files and Training Tables.
Groupe Lacasse – A81714
Laminate Workstations & Desks, Panels Systems, Steel Lateral Filing, Seating.
OFS Brands – A81635
Fine Wood Office Furniture, Wood Executive Seating, Lounge Seating and Conference Room Furnishings by OFS and First Office.
izzy+ – A81627
Specialty Multi-purpose Seating, Tables and Training Room Furniture by Fixtures Furniture. Ergonomic Task, Side & Guest Seating by Harter. Ergonomic Executive, Bench, Task, Guest and Side Seating by Zoom. Freestanding Casegoods, Adjustable Tables and System Furniture by Abco.
Dauphin – A81616
Conference Tables, Ergonomic Executive, Management, Task & Lounge Seating.
Community – A81718
Casegoods, Tables, Seating.
ISE – A81324
Technical Seating & Tables, Storage.